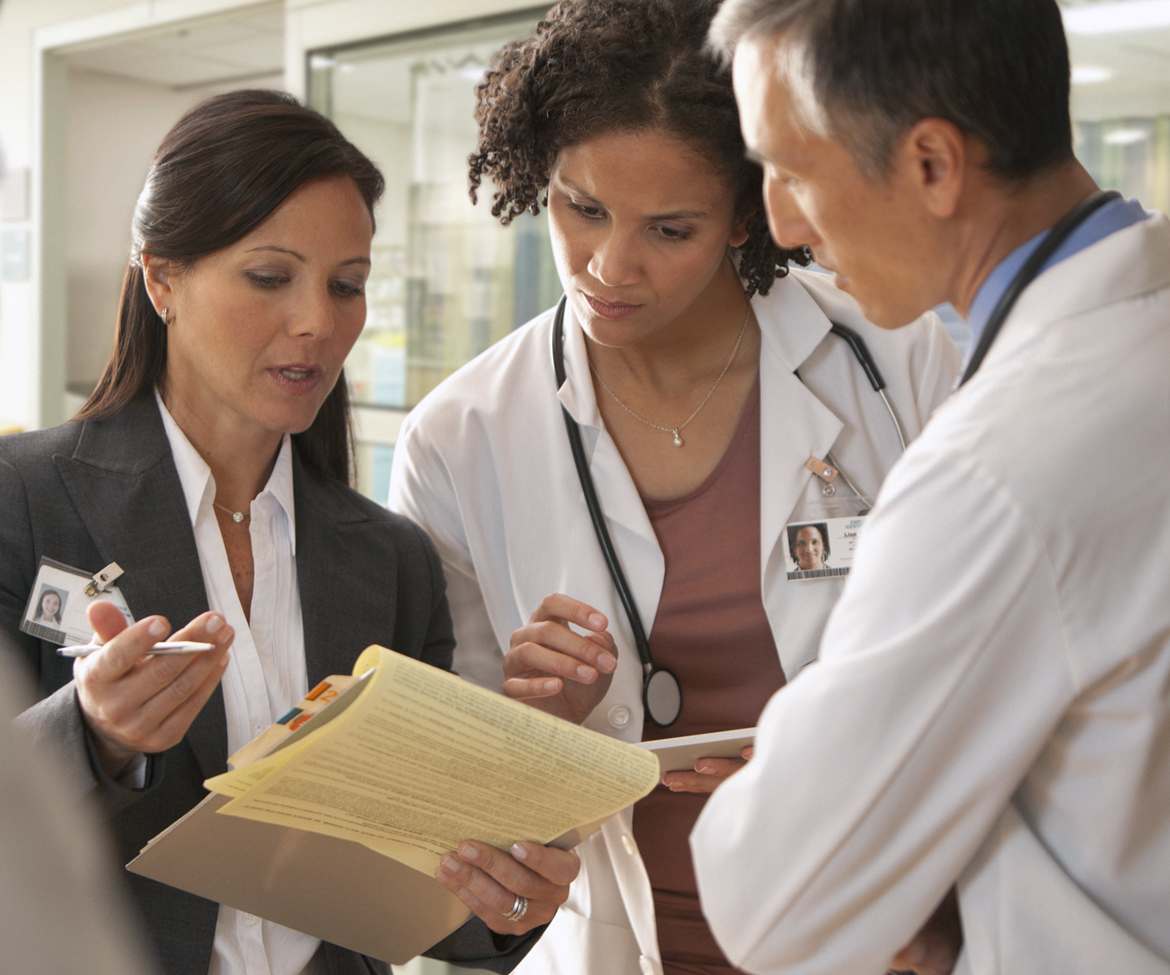 "I love working where I'm challenged, supported and feel like I'm making a positive difference in people's lives. And the flexibility enables me to achieve a level of work-life balance that makes life manageable and allows me to be at my best – for my clients, patients and family."
At Choices, we're a team – supporting each other in our work, in our professional development, and in our lives. We place a high value on "doing it right", and on constantly improving our skills and processes to enable us to do it better. We take seriously our commitment to our clients, injured workers and colleagues to be true to our work, fair and ethical in our behavior, and dedicated in our efforts to help produce the best outcome for everyone involved.
If this sounds like the kind of environment where you could thrive, contribute and find satisfaction, we'd love to talk to you. Learn more about any of our currently available positions below, then send us your resume to jobs@choicescm.com.
NEW RN Field Case Managers – $6000 Sign-On Bonus!
Sacramento, San Jose and Alameda County Regions
Download description »