Our Team: Vision. Experience. Skill. Care.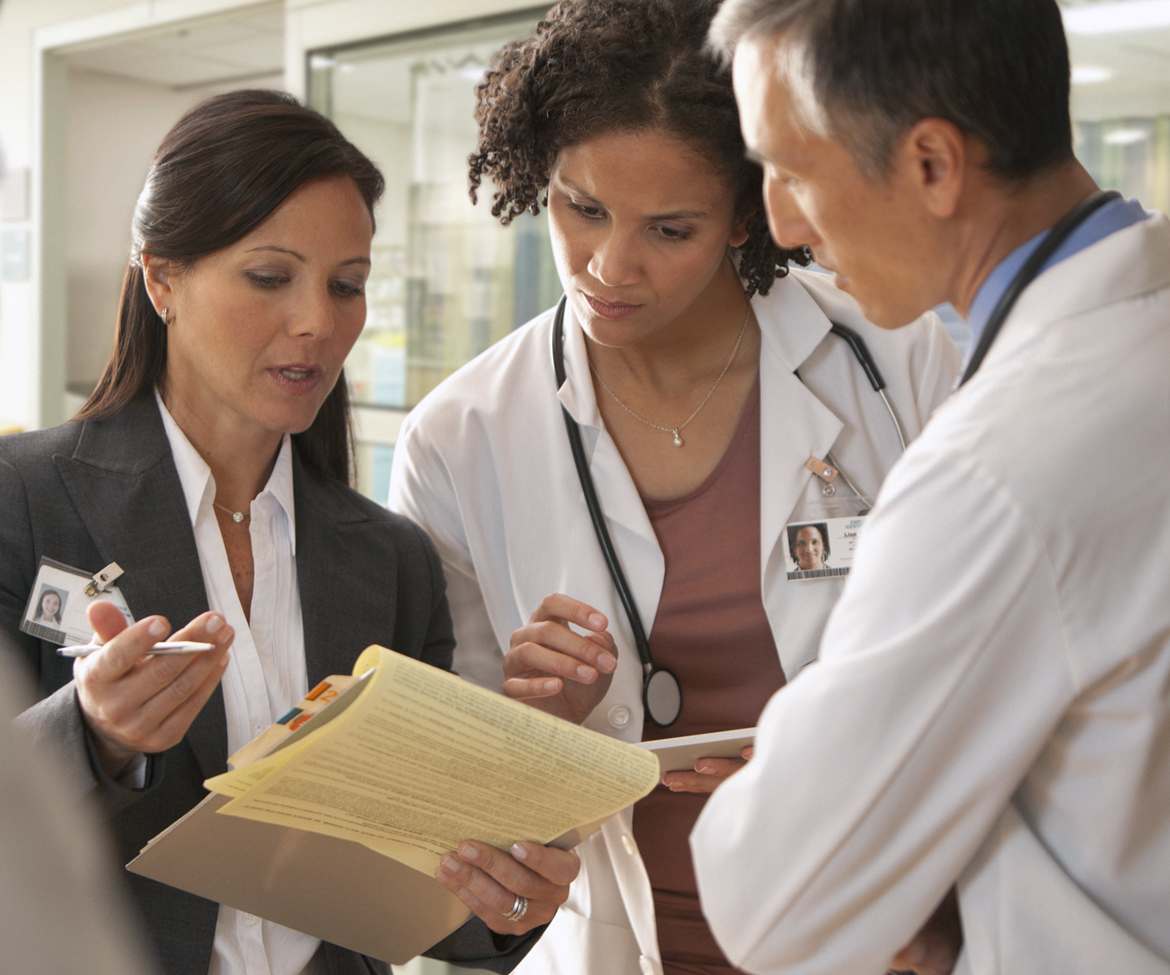 Choices co-founders and their senior team come from backgrounds in clinical nursing, insurance and workers' compensation claims, and customer service and support - just the right combination of medical expertise, a complete understanding of the claims process, and a commitment to providing clients with responsive, professional service.
Our Nurse Case Managers
It takes more than exceptional clinical skills to be hired as a Choices nurse case manager. We require strong organization and communication skills, a professional customer service orientation, and high ethical standards as well.
Our nurses are inquisitive, good listeners and pay attention to details; clear, strong and to-the-point in their communications; and, skilled at building effective relationships with doctors, claimants and employers. They ask the hard questions, critically assess medical documentation and reports, negotiate costs, and above all, are active participants in the process, probing to find out what needs to be done to move a case forward.
Leadership
Choices' long-standing reputation for thorough, professional, dependable and effective service starts with the example set by its leadership team. Comprised of experts in a wide range of disciplines – from nursing, managed care, workers' compensation and nurse case management, to sales, operations and customer service – our team shapes and drives our values, standards, work ethic and quality. The result – service of uncompromising quality; a highly skilled and trained staff; clear, accurate and timely communications; cost and time effective performance; and, the complete satisfaction of our clients.